"Every day, parents place their trust in SCCAA to keep their kids safe. Over the last several years, Staley has guided us to new tools and technologies that allow us to do just that. Having a trusted local company so committed to meeting our security and communications needs is reassuring gives us confidence that we're making the right decisions for the safety of children and families who rely on us, as well with the investment of our financial resources."

– Mary Maxwell, Head Start Director
One of the most important responsibilities of school and daycare administrators is putting tools in place to keep children and staff safe.
From visitor authorization to emergency communications, you need systems that allow you to respond to a wide range of unforeseen situations. As new risks such as COVID-19 emerge, you're being asked to provide even greater assurance that your facilities are safe.
But with limited budgets and changing technology, how do you know you're doing the best you can with the resources you have? And given the numerous challenges you face on a daily basis, how do you make managing those tools more feasible?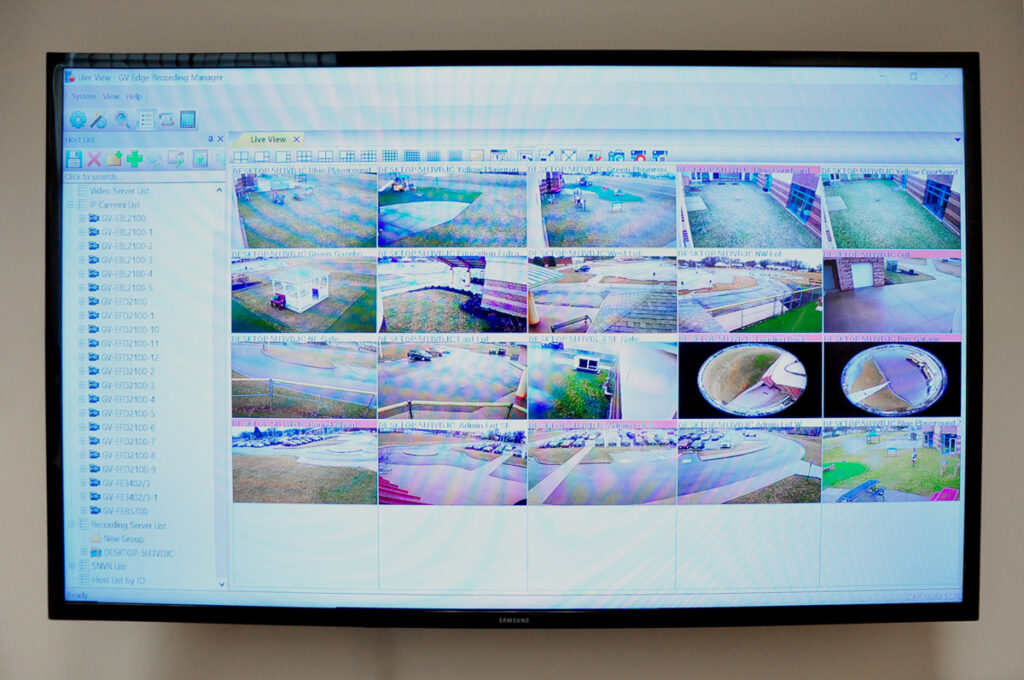 An integrated approach to security
For the Stark County Community Action Agency (SCCAA), the answer has been a multi-year partnership with Staley Technologies. The agency administers the federally funded Head Start program and oversees five Head Start /Early Childhood facilities, serving children 0-5 years of age, including those with special needs.
To make the most of staff and technical resources, the development of a unified safety and communications system would be critical. Staley has long standing experience working with schools to integrate multiple technologies, including:
Fixed Location Security Cameras
Mobile Bus Surveillance Cameras
Access Control
PA Systems
2-Way Radios
Panic Buttons
However, like most businesses and organizations, budget constraints meant that SCCAA could not immediately implement a comprehensive technology package. Because Staley focuses on building long term relationships with customers, we were committed to guiding them throughout the process.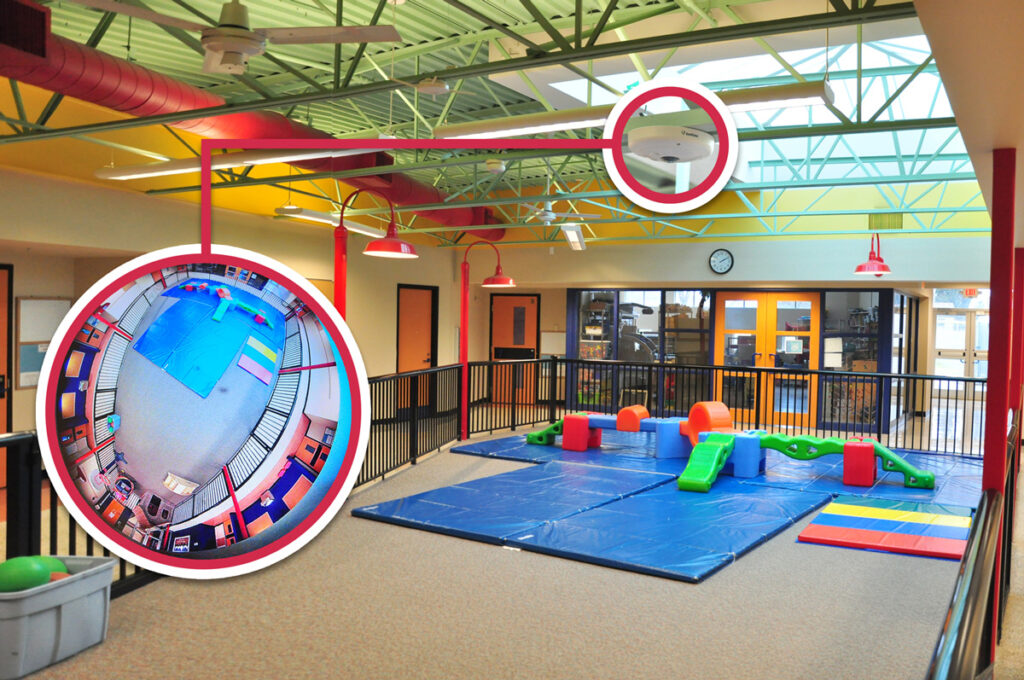 Tools for a safer learning environment
For SCCAA, the first step was the installation of surveillance equipment that monitored entryways, classrooms and other potentially vulnerable areas. This did more than allow administrators to monitor activities in multiple facilities. The presence of cameras publicly showcased the agency's commitment to security, alerting visitors and reassuring parents.
In addition to cameras throughout their facilities, Staley Technologies installed mobile surveillance cameras in their fleet of busses, to monitor activity while the children were enroute to and from school.
With cameras in place, access control technology was then implemented at facility entrances. Staff now could authorize guests without exposing themselves to potential harm. Adding this technology to interior doors offered even greater ability to prevent or isolate threats should a situation arise within the building.
Most recently, Staley helped SCCAA find a two-way Motorola radio solution for improved bus communications that keep administrators and drivers in constant contact.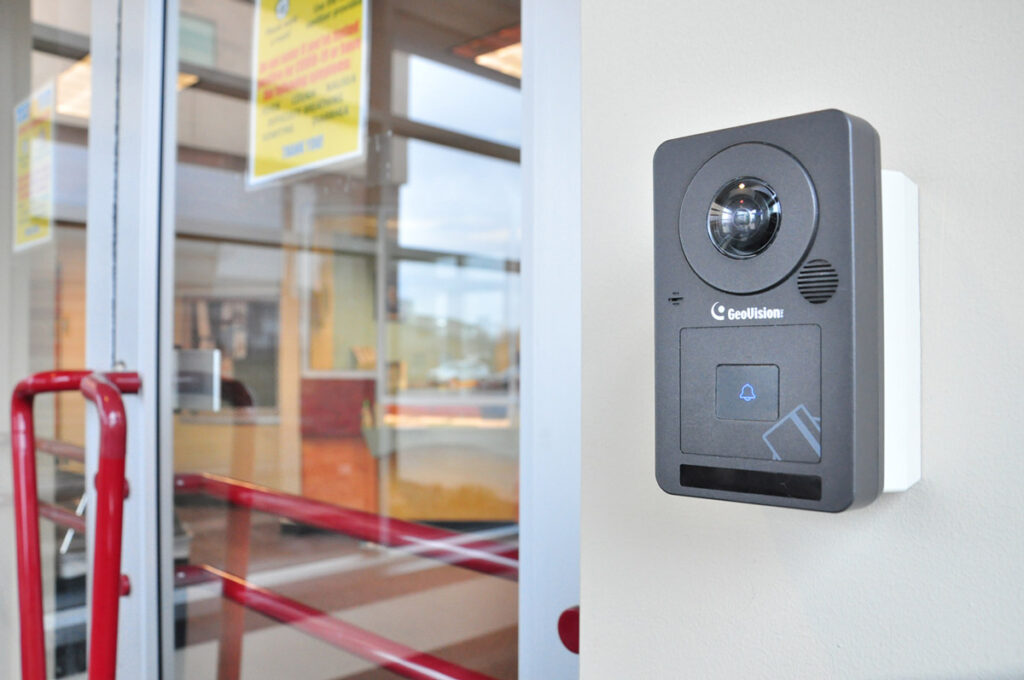 A continued relationship
Although the development of these systems happened over several years, Staley was involved at each step to ensure the technology used would be compatible, effective and manageable.
Rather than just a product provider, we serve as a trusted consultant, applying our expertise to help you identify priorities and then make right decisions for your organization's budget and timeline.
As an added benefit for SCCAA, if a question arises with any of their systems, they only have to make a single phone call to Staley for assistance.
While the risks school administrators face continue to evolve, Staley remains focused on helping customers make the most of their investments in the security of their facilities. For SCCAA, that has meant putting in place an integrated set of user-friendly technologies that protect kids and provide parents greater peace of mind.